Clone Any Landing Page Into Carrd
Get a landing page for a fraction of the usual cost.
Our examples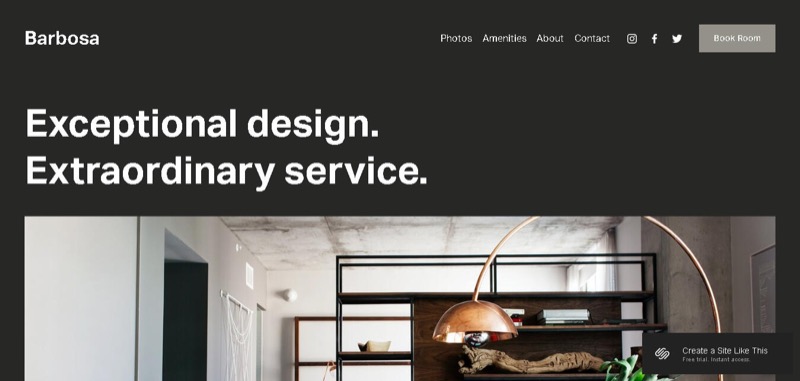 Barbosa Clone
Example of a cloned website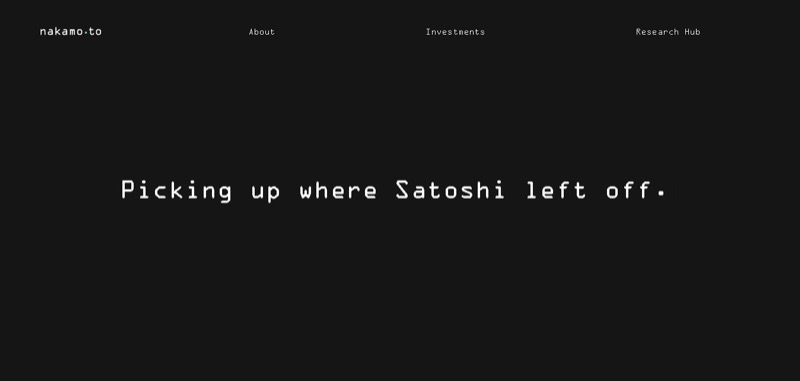 Nakamoto Clone
Example for a cloned landing page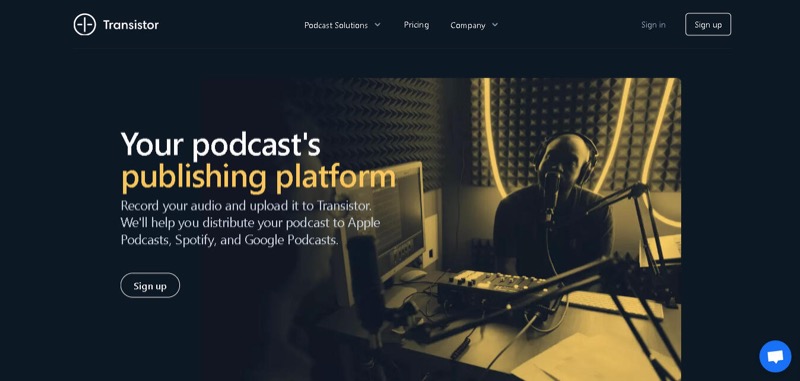 Transistor Clone
Example of a cloned product page
Why Use This Service?
Reuse existing design work thats already done or that you even paid for.
A cloned landing page gets you a starting point that is much simpler to edit/work on, then it is to start with a blank white page.
Let's you use Carrd which is an intuitive & easy to use website/landing page builder
Save hours of your time by not having to learn the ins and outs of designing in Carrd.
Get a landing page that loads very fast and is Google friendly
Cut down on your monthly cost. Carrd costs $4/mo while many other landing page builders cost $99+/mo.
Frequently Asked Questions
Can you clone all sorts of landing pages?
Yes, but some features might not be possible to do in Carrd. For example complex animations. I will let you know if something is not possible to make. If you have any questions about a landing page you want to clone, send me a DM on Twitter.
Do you offer revisions?
Yes, you will get 1 revision on your order. Everything will be as close to the original website as possible, but if you would like to do some changes you're more than welcome to do that with a revision.
What's the delivery time?
You'll receive the cloned landing page within 72 hours after your purchase.
What plan do my Carrd account need to be on?
You will need to have the
Carrd Pro Plus
plan for us to be able to make and send a clone to you.
What's the refund policy?
You can get a full refund before we get to work. This sometimes happens when website cannot be cloned into Carrd. Once we start working on your clone we can not refund. There is a revision included (see above).
Get Your Website Clone
We will clone your website into Carrd for just $299
See What People Are Saying:
Convinced?
Order your website clone for Carrd for just $299 now.