Get a custom Carrd website tailored to your business goals
And get your website for a fraction of the usual cost
Our Carrd Website Samples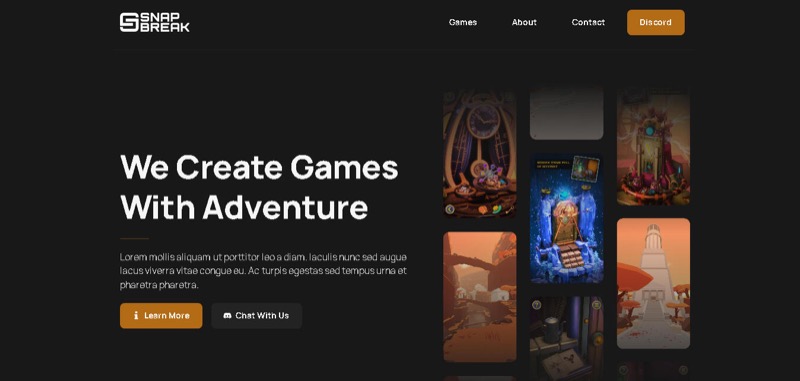 Snap Break Games
Custom website for a game studio built in Carrd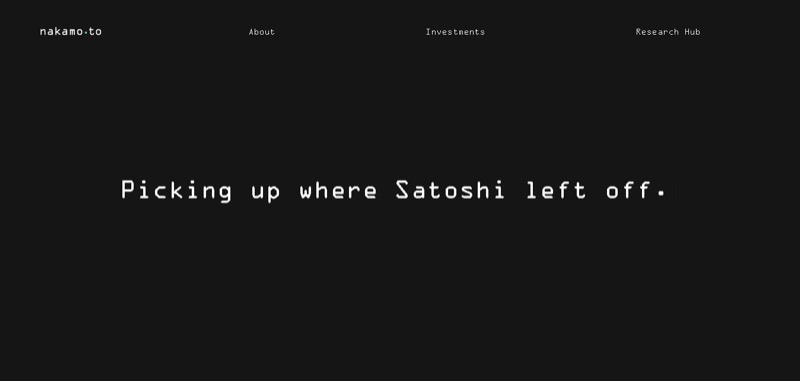 Nakamoto Carrd Website
Custom Carrd design for Nakamoto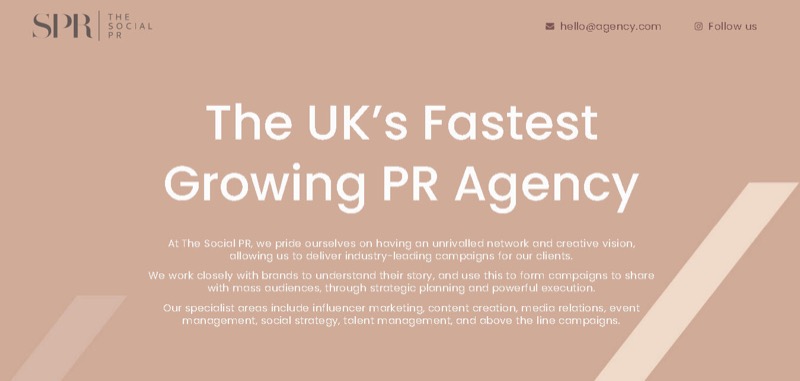 Agency Website
An agency website, custom designed for Carrd
Why Use This Service?
A custom website tailored to your business goals helps you stand out from everybody else.
Carrd makes it intuitive & easy to make changes to your site after the initial design.
Our custom design service saves you time – you don't have to learn all the ins and outs of designing in Carrd.
Pages in Carrd are fast-load and Google friendly.
Frequently Asked Questions
Can you create complex websites?
Yes. Some features might not be possible to do in Carrd, though. For example some more complex animations. If something you wish for is not possible to make, we will find a way to work around those limitations. If you have any questions about a website or landing page you want built, contact us on
Twitter
or
send an email
.
Do you offer revisions?
Yes. You can get one revision on the delivered website.
When will I receive my custom website?
You'll typically receive your website within 7 days after your purchase. Sometimes faster.
What plan do I need for my Carrd account?
You will need to have the
Carrd Pro Plus
plan for us to be able to make and transfer a website to you.
What if I'm not happy? Do you offer refunds?
You can get a full refund before we get to work. This sometimes happens when website cannot be cloned into Carrd.
When we start working on your website, we will try to make you as happy as possible. We will also try to make revisions that you like. If you're still not happy with the results we offer a 50% refund.
Who is this service for?
You will maintain your website after we hand it over. This requires some basic knowledge about Carrd. Other than that there are no prerequisites.
Get Your Custom Website Now
We will build your website in Carrd
for just $499
See What People Are Saying:
Convinced?
Order your custom website design for Carrd
for just $499 now.